The House Doctor Plumbing, LLC

.
Give us a call, We do it all

.
Kerry Stover - Master Plumber

Free estimates - 24 hour emergency service - Senior and Veteran 10% discount

Licensed and Insured / Some jobs should be left alone for the professionals.

The House Doctor Plumbing technicians have a wide range of experience. Our company are based on the belief that our customer's needs are of the utmost importance. Our entire team are committed to meeting those needs, as a result a high percentage of our business are from repeat customers and referrals. We will welcome the opportunity to earn your trust and deliver you the best service in the industry.
Find Us On Google, Home Advisor, Angie's list, etc. I'm also a Home Depot Pro Referral Contractor



We are listed on Better Homes and Gardens, This Old House, 1-800- Contractor, etc.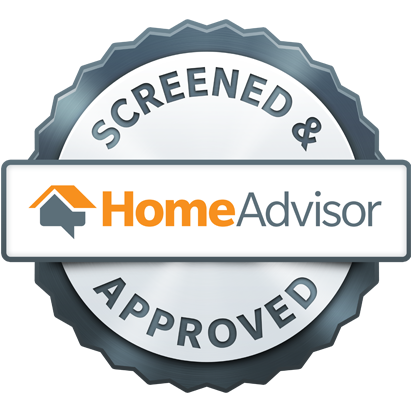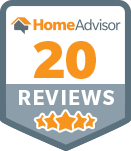 Click below to see The House Doctor at Work
Call today and lets discuss your ideas
One call does it all. We specialize in kitchens, bathrooms and basement restorations. We install all types of floors, such as ceramic tile, vinyl tile, linoleum, marble, wood etc. we also can restore your original wood floors. Carpentry - framing, sheet rocking, cabinets, vanities, windows, doors, crown molding, etc. Electrical - light switches, receptacles, gfi receptacles, wall hung lights, ceiling and ceiling fan lights, we can convert your gas range, dryer and hot water heaters over to electric, We also finish basements to your dream room, etc.
We specialize in drain cleaning, high pressure water jetting, camera inspection, pipe locating, excavations dig outs, replace the main sewer line trap and riser, storm drains, rain leaders, curb stops, whole house plumbing, main service valves, electric or gas hot water heaters, expansion tanks, temp valves, laundry sinks and faucets, shutoff valve before or after the meter, repair or install new sump pumps, back-flow valves, check valves, kitchen sinks and faucets, basket strainers, traps, garbage disposals, we can also eliminate your garbage disposal, supply lines, shutoff valves, refrigerator water lines, gas range lines and gas shutoff valves, radiators, bathroom sink and faucets, Jacuzzi tubs and bath tubs, stand up showers, waste and overflow, sink, tub and shower traps, supply lines, trip levers face plates, faucets, rebuild or install new toilets, toilet flange repairs, frozen and winterize pipes, etc.